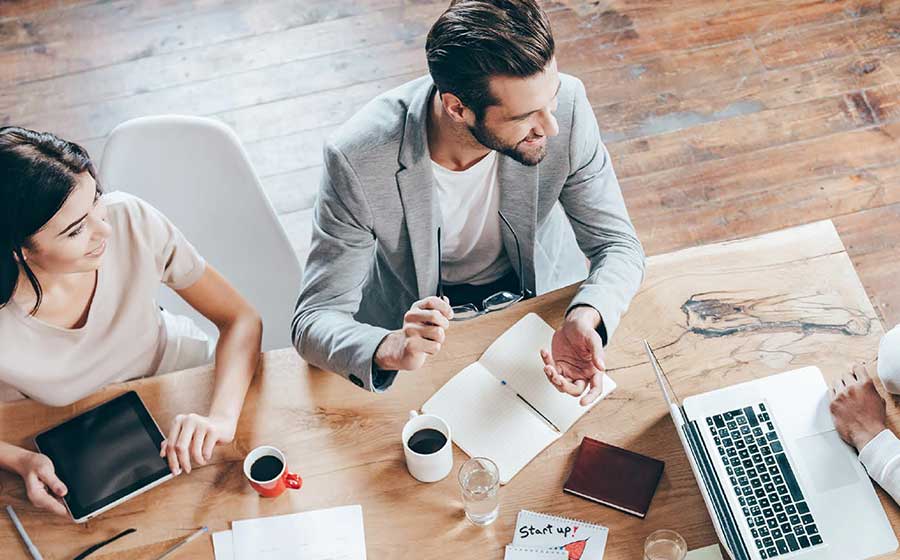 Criminal Record Check
Accubic offers a wide range of Criminal record checks. As companies started hiring millennials, it is often considered essential for companies to alarm themselves from risky hires .As all the new hires will part of company's legacy and reputation.
We have a tailor made tool which searches criminal records carefully maintaining utmost care and Secrecy
Pre-Employment Check
It is quite common among candidates to deliberately produce fake experience.
Accubic offers a world class pre-employment check by checking the legitimacy of the experience that candidate has produced.
We deal this carefully by contacting all the previous employers where in the candidate was served.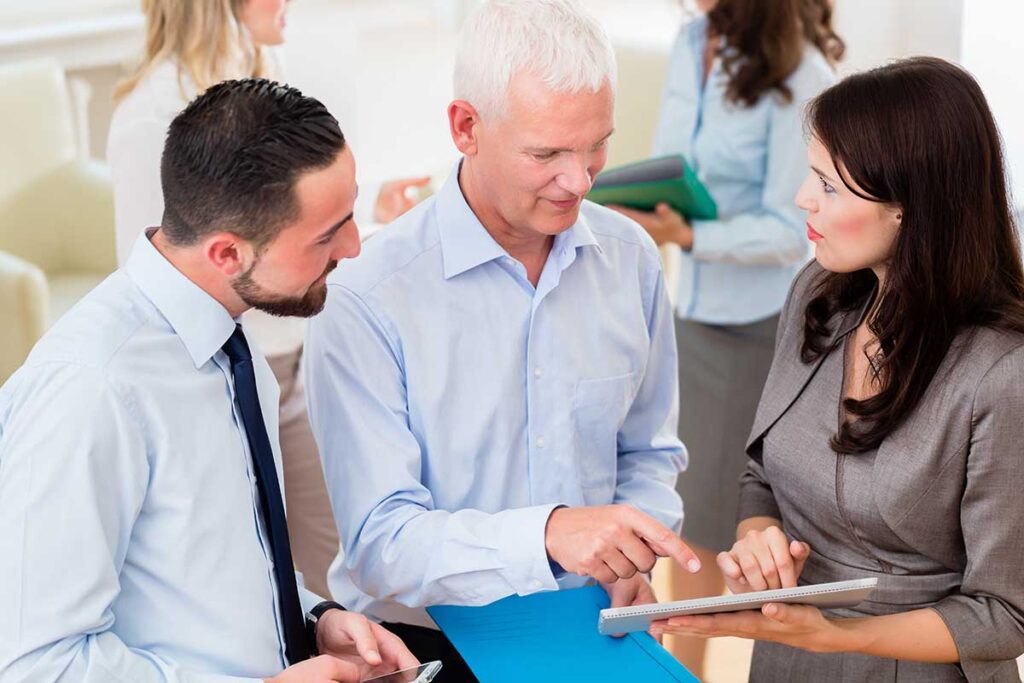 Social Media Check
Any Human Being has two lives, One in Social media and the other one is real.
We can never judge a book by the cover,But can judge by the social media handle.
Accubic Offers the next generation social media check by checking the social media handles of candidates for abusive/hate content and content which needs an another look.
Education Verification
Post Pandemic, the hiring spree is up and it is also essential to check the candidate's education degrees.
Thanks to editing software, candidates might forge or create false documents.
Accubic has its own strength in this. As the biggest pullback is that companies wanted to on-board the employee quickly and educational Institutions fail to respond on the time .
Accubic manages this with ease and completes verification in very less turnaround time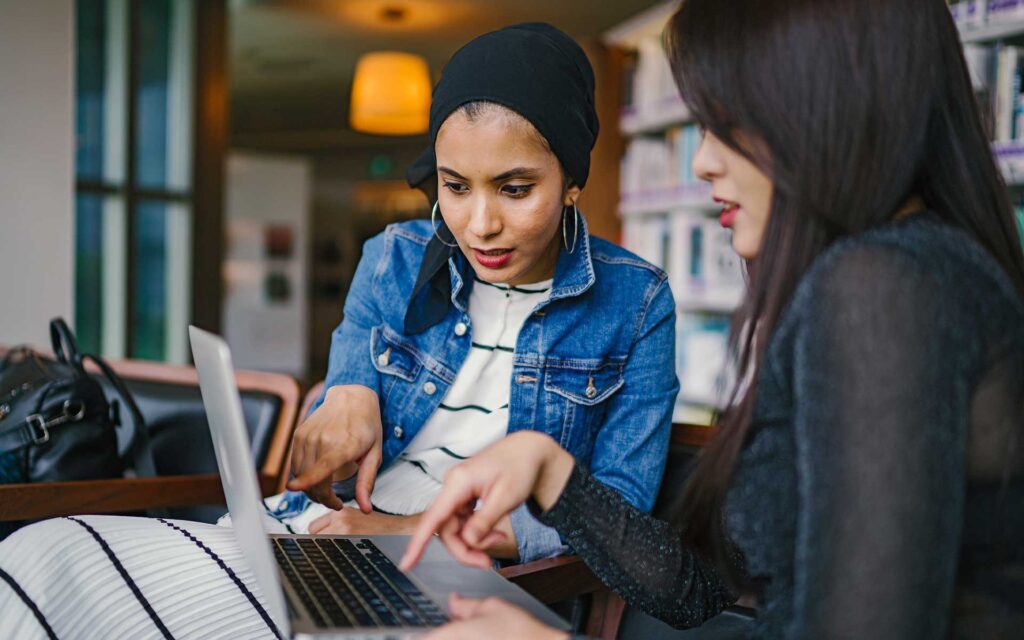 Global Data Base Check
Accubic has access to both Indian and international databases.
It is important, when a company hires a candidate, to check for whether the employee involved or any lead in any organized, financial crime abroad or not.
We have a sophisticated methodology to do this.
Identity Check
Identity check assures the client that the candidate is the right candidate applied, attended and offered.
We also check the candidate is suitable for the respective job by checking his government credentials.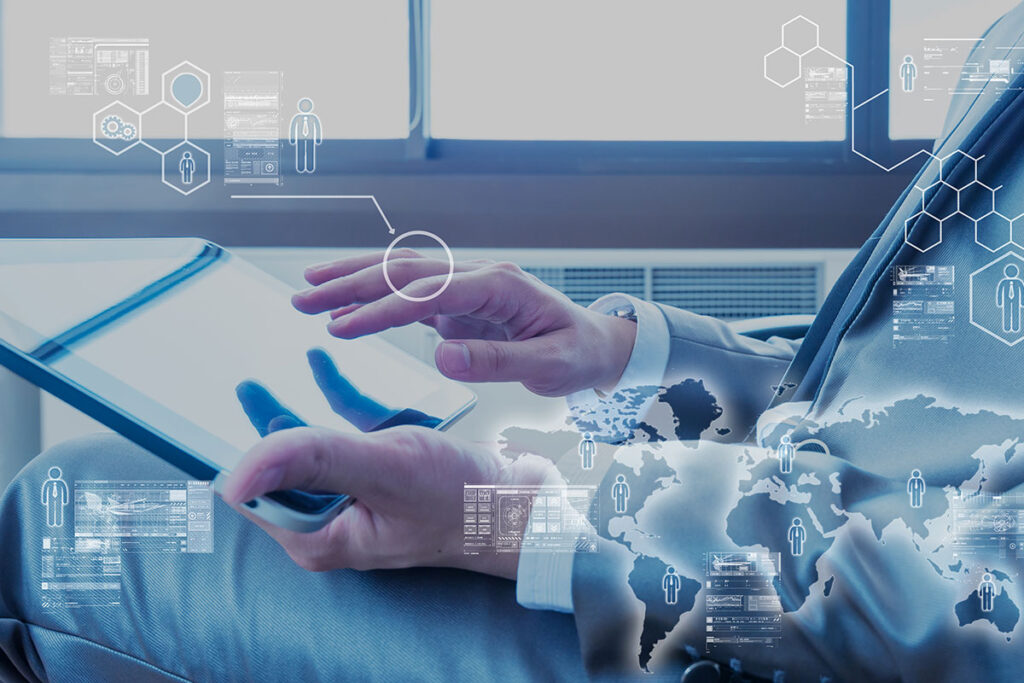 Digital Address Verification
It's a rare jewel in our kitty.
Accubic verifies address digitally and we capture latitude and longitude of the location and even pictures of the residence.
We take the opinion of other residents nearby about the behaviour of the employee, acquaintances if any. Period of stay in the present address and also at previous stay address.
Adverse Media Check
Companies must be ready for any adversity.
Accubic partly helps clients by doing deep scrutiny of media about the employee, both nationally and internationally.
Accubic checks media on employee for any adverse event happened with the candidate (viz prisoned internationally, Ran over somebody, sexual abuse) both in national media and abroad.
It is a mammoth task but clients believe us.