We Deliver with Pinpoint Accuracy
Transparency is the key as it involves both the stake holders viz. Client and Candidate. We deal this deliverable with utmost care.
For any HR Department, Compliance is a weakness, that's where Accubic helps them with our technology. So that, they shall concentrate on designing a better hiring strategy.
We have a plethora of products all were technology based and has 99% success rate.
Our main strength was our robust comprehensive solutions which gives highest accuracy with less turnaround time.
Catering to all parts of India, makes us a formidable background screening firm in India.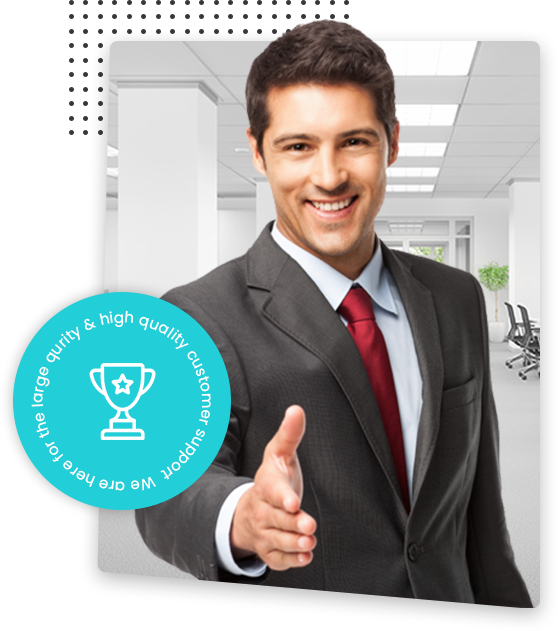 Want to know more about us?
Just download brochure...
We position our clients at the forefront of their field by advanced services.
Our Clients are our first and final priority; we shall not spare anything which keeps their loyalty and credibility in jeopardy.
Consultio is a professional consulting company
At vero eos et accusamus et iusto odio digni goiku ssimos ducimus qui blanditiis praese. Ntium voluum deleniti atque corrupti quos.
Start
We have many reviews from our satisfied clients.
It was a total relief working with Accubic, Forges a strong framework in Back ground Verification. A Big Thank you from our side
Krishna
Senior Director
Accubic helps us in a whole gamut of services. Their turnaround time was impeccable. Complete Peace of Mind.
Madhusudhan
Senior Director

We work with Accubic on Criminal Record Check and Education Verification, The Accuracy these guys give were out of this world.
Mohan Rao
Leadership Group